Hair transplants are becoming increasingly popular. While there are many destinations for hair transplant surgery, it's hard to decide which one is worth the effort. However, some destinations are so exotic as to be anecdotal. To help you sort out what's real and what's not, here's a list of the best countries in which to have a hair transplant.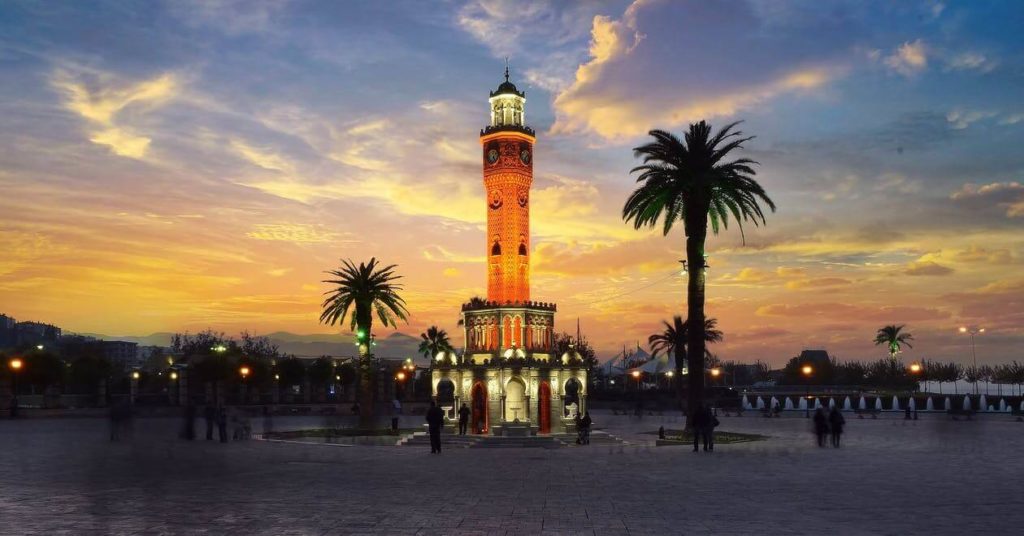 Countries in which to have a hair transplant
It's not always easy to choose the right country for a hair transplant. On the web, numerous offers are flourishing. In other words, the Internet is full of contradictory information that can confuse you. As a result, it's not easy to make the right choice.

Clearly, hair transplants have been on the rise in recent years. What's more, technical advances and strong demand are making them more accessible. Many patients go abroad to benefit from the exceptional expertise of leading specialists, at very attractive prices. The countries recommended for your hair transplant are :
Turkey
La France
Poland
Hungary
Thailand
Germany
Mexico
India
Malaysia
How do I choose the best country for a hair transplant?
As you can see, there are many options for those wishing to have a hair implant. The most important thing is that you receive the best possible medical care, and that the cost fits your budget. In other words, hair transplantation is a very personal decision. To do this, you need to choose the country in which you would like to have the hair transplant. To be sure of your choice, you need to research and gather information on the costs applicable in each country, transplant techniques and regulations. If you have any doubts, please contact Sublime Clinic. One of our advisors will provide you with all the information you need to make the right choice of destination.
Related content: How long does a hair transplant last?
What are the advantages and disadvantages of a hair transplant in a Swiss clinic?
In addition to cost, there are several other parameters to consider before deciding whether a hair clinic is the best alternative for you.
The advantages of a capillary implant are :
Hair clinics in most major cities
Regulatory-compliant clinics
Little or no travel required.
The weak points of a hair transplant are :
Expensive procedures
Endless waiting lists
Costs that only include surgery and drugs
Hair clinics often charge separately for consultations and appointments.
Very high cost of intervention
Switzerland's clinics have many advantages, but unfortunately their disadvantages outweigh them. This is justified by the excessive prices they charge. For this reason in particular, many people turn to lower-priced clinics in foreign countries, such as Turkey. That said, there are some good aesthetic clinics in Switzerland when it comes to hair transplantation.
So take your time to verify all the information you get, so you can make the most informed decision possible.