Teeth reshaping is becoming increasingly popular, with many people willing to go to any length to achieve perfect teeth. Some even opt for medical tourism. Turkey is one of the most popular destinations for people looking for a dental solution. But how much can adental implant operationin Turkey cost?
The cheapest country to get your teeth done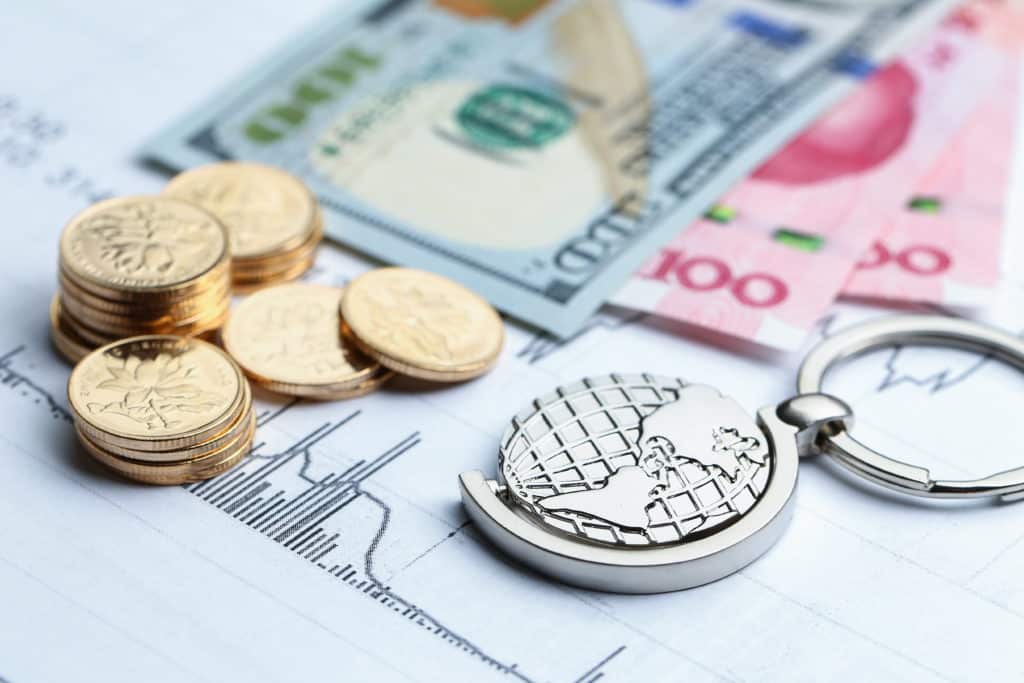 Many European countries offer inexpensive dental care, and some are even renowned for their low-cost pricing. Without a doubt, Romania is the least expensive country in which to receive a dental implant. The average cost of a dental implant in Romania is CHF 445.28, and CHF 791.61 for a full dental implant procedure. Turkey also offers the most attractive value for money in the region. If you can get your teeth done in Turkey for CHF 989.52, you also benefit from one of the best technical platforms available.
Other countries, such as Hungary (CHF 1,385.33) and Bulgaria (CHF 989.52), also appear to offer very attractive costs. In any case, you can compare clinic rates or request a quote online to find out which country offers you the most successfuldental implant at the best price.
How much does a dental implant cost in Turkey?
Turkey is one of the most popular countries for dental implant surgery. This country's strengths lie in its know-how, but also in the prices it offers. The prices offered by Turkish clinics vary according to a number of factors. This ranges from the complexity of the procedure to the brand of implant used. For example, dental implants with Turkish brands cost between CHF 296.86 and CHF 446.86. When it comes to German or Swiss brands, on the other hand, you can expect to pay between CHF 593.71 and CHF 791.61.
In some cases, the price of a dental implant in Turkey can be as high as CHF 1,484.28, depending on the complexity of the operation and the origin of the brand. The main difference between the brands lies in their lifespan. Although Turkish implants are reliable, they do not last as long as Swiss and German brands, which are renowned for their reliability over time.
How much does tooth whitening cost in Turkey?
The average cost of tooth whitening in Turkey is CHF 445.28. You can find clinics offering this procedure for as little as CHF 197.90, and others for as much as CHF 692.66. In fact, opting for teeth whitening in Turkey means you can be sure of profits of over 50% compared with countries like Switzerland and France. Turkey is a highly profitable investment.
That's why Sublime Clinic is at your side to offer you the best teeth whitening services in Turkey. We work with some of the most renowned clinics in the country, with some of the most experienced dentists and specialists in Europe. What's more, we'll be with you every step of the way, guaranteeing you the best value for money on the market. So put your trust in us and contact us today.